Salut,
je suis Jan d´allemagne and I sell/trade the following:
HAS Supergun with PSU, RGB, SVideo and Composite output and also CPS2 and CPS1 Kick Harness, 180,00 EUR *HOLD*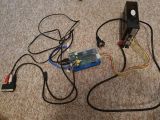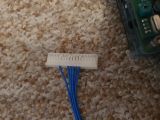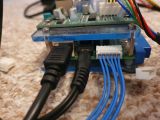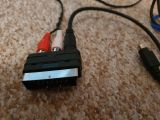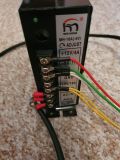 Naomi Raspberry Pi Netboot with SD Card, USB Stick (without Game) for Naomi Netbooting. Just use a simple Crossover cable to connect to your Netdimm and you are ready to go. 60,00 EUR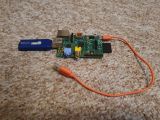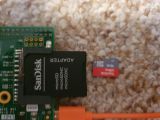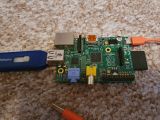 Payment via PayPal or banktransfer or pickup in cologne/germany.
Merci
Jan
​
​
​